Our people
Susanne Ritzenhoff (she/her) | Director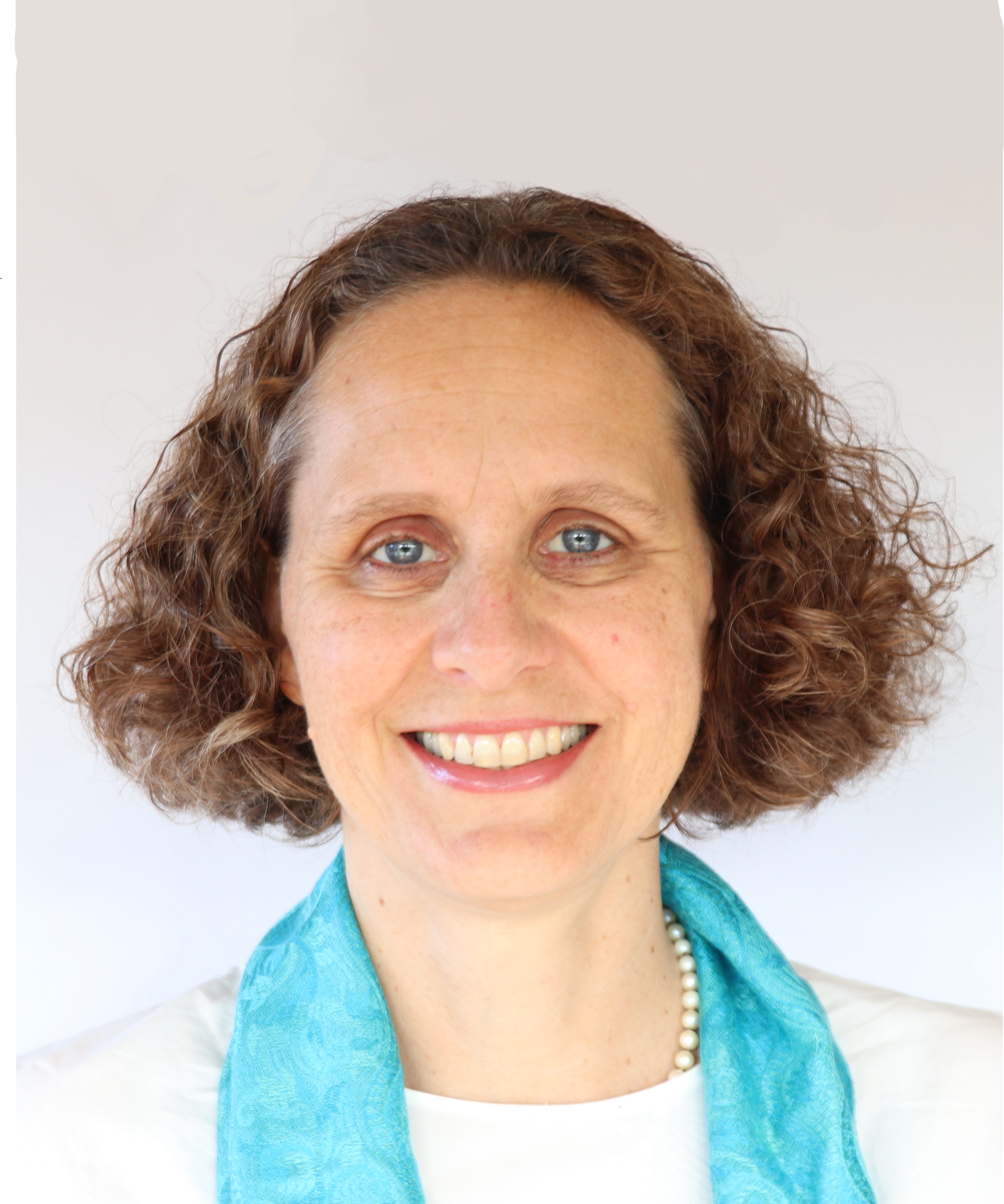 Susanne Ritzenhoff is a champion for change and loves collaborating to bring a vision to fruition. Susanne combines her passion for arts and learning with her business acumen.
Originally from Germany, she relocated to New Zealand with her Kiwi partner and dedicated her career to the for-purpose sector, following the completion of an MBA. With a great introduction to the performing arts working at Auckland Theatre Company, she led the development of the beautiful space of Q Theatre for Auckland.
Susanne then took the opportunity to serve in the social services sector, focusing on the mental health and disability sector. She has worked at Youthline, and as General Manager at Presbyterian Support Northern, she worked with Lifeline, Shine, Family Works and Enliven before leading the Fundraising team for Blind Low Vision NZ.
Susanne also serves as a Director of Creative Pathways Ltd.
T: 09 360 4171 E: susanne@toiora.org.nz
Andre Medland-Parker (he/him) | Artist Liaison

Andre Medland-Parker is a creative professional who is a graduate of the Auckland University of Technology (AUT) with a Bachelors of Visual Arts. During his studies, he specialised in oil painting & music/sound recording. Andre has recently graduated from Unitec, studying the Certificate in Health & Wellbeing. He is interested in exploring the relationship between wellbeing and creativity. Previously, Andre has worked as a costume stylist for Desiree Costume Hire. Andre has a home studio where he works on his creative practices.
T: 09 360 4171
Samara Azam (she/her) | Communications and Partnership Accelerator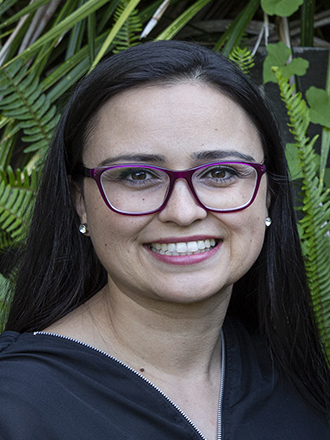 Samara Azam brings 15 years of experience in nonprofit strategy, fundraising, and communications. She holds a dual Bachelors degree in International Relations & History from the University of California and holds a Masters in Management with Social Entrepreneurship from Mills. Her nonprofit background is in the issue areas of reproductive justice, domestic violence, disability and mental health. She enjoys fostering a love of art and creativity for wellbeing with her children.
T: 09 360 4171
Peace (Peeramon) Chansong (she/her) | Admin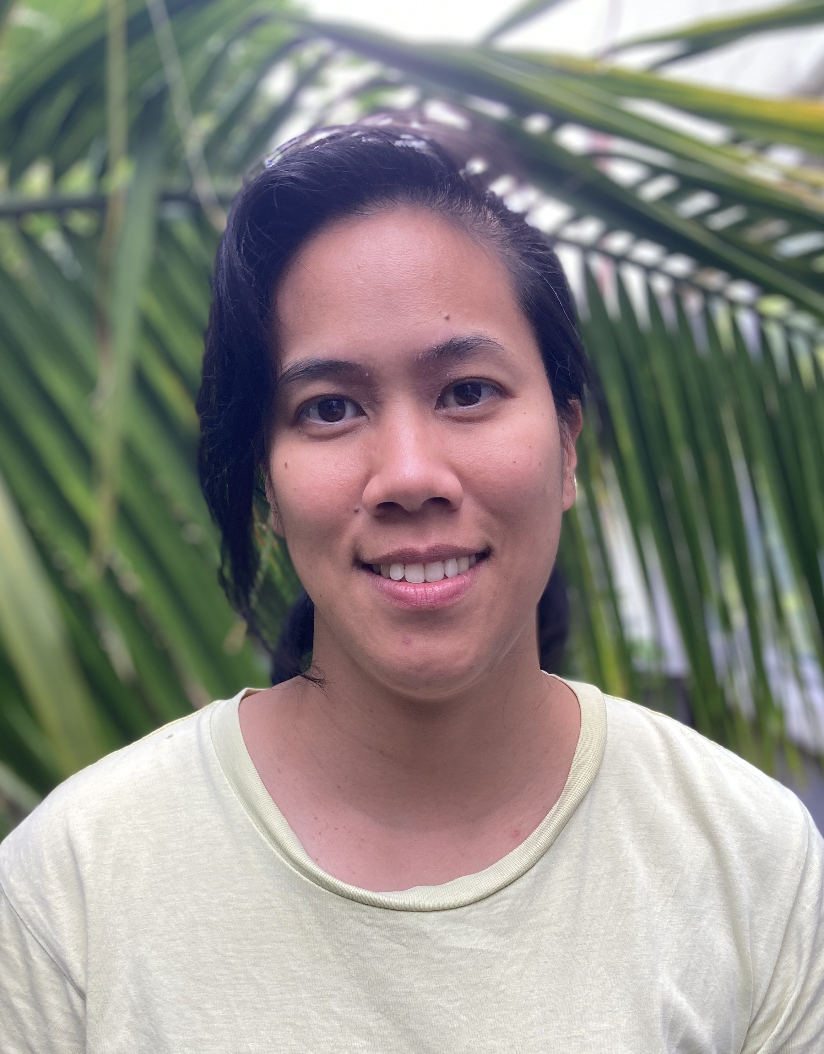 Peace joined the team in 2022 as an intern for her a Level 4 Mental and Wellbeing certification at Unitec and stayed on to become Toi Ora's Admin. She now manages the mental health interns on placement at Toi Ora. Peace enjoys supporting tutors and artists in the studio and gallery to reach their potential. She is an expert at de-escalation and creative problem solving. Outside of work, Peace is a top-notch gamer, volunteers with her church, and enjoys spending time with her nieces and nephews.
T: 09 360 4171
Alistair Houston (he/him) | Studio and Artist Manager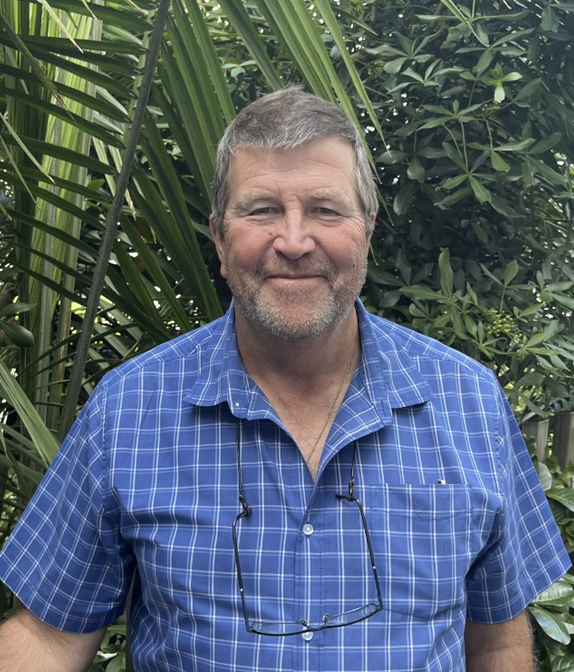 Alistair Houston is a social worker and manager who has worked with children and their families in all areas of family life, this includes child protection, residential including a secure facility, foster/kin care, disability and mental health and AOD.
I have worked in England, New Zealand and Australia in many levels of social work and social work management.Originally from Scotland, the area I grew up in had a great sense of community and I feel this is where my sense of social justice comes from. I moved to England as young man, before moving in to social work and worked as a manager and training manager in the hospitality industry. I relocated to New Zealand with my wife 2008 and latterly my sons.
I took the opportunity to retire in June 2022, then had 3 months touring in the United States. On return I looked for something interesting to do and found Toi ora. Full time retirement was not for me and I feel very blessed to work within Toi Ora with the artists, tutors and staff team, it really is a privilege to work with all concerned.
T: 09 360 4171
Toi Ora trustees
Frances Turner (she/her) | Co-Chair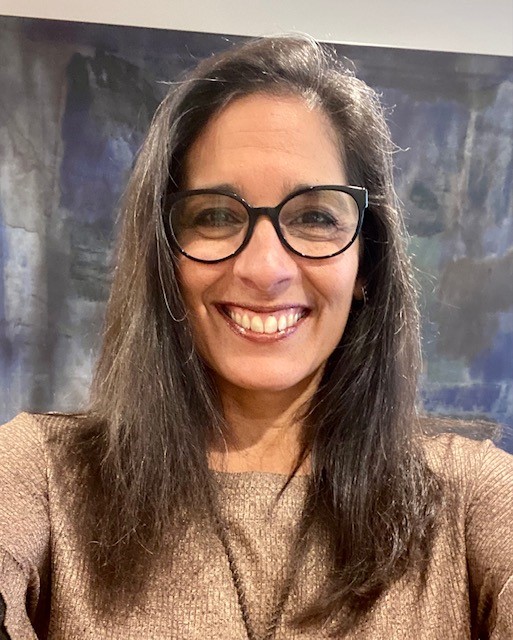 Frances Turner is a strategist and change leader with 25+ years' experience in leadership roles with Ernst & Young and Carter Holt Harvey to co-founding The New Zealand Dance Company and Executive Director of the Royal New Zealand Ballet. She brings business acumen, a strong sense of justice, and a keen interest in building safe, strong and inclusive cultures for all. In addition to being Toi Ora Co-chair, she's a Trustee for Arts Access Aotearoa. Additionally, she's served on a school board and multiple arts boards. She holds a BS in Accounting and MIS from Pennsylvania State University.
Hilary Lewis (she/her)| Co-Chair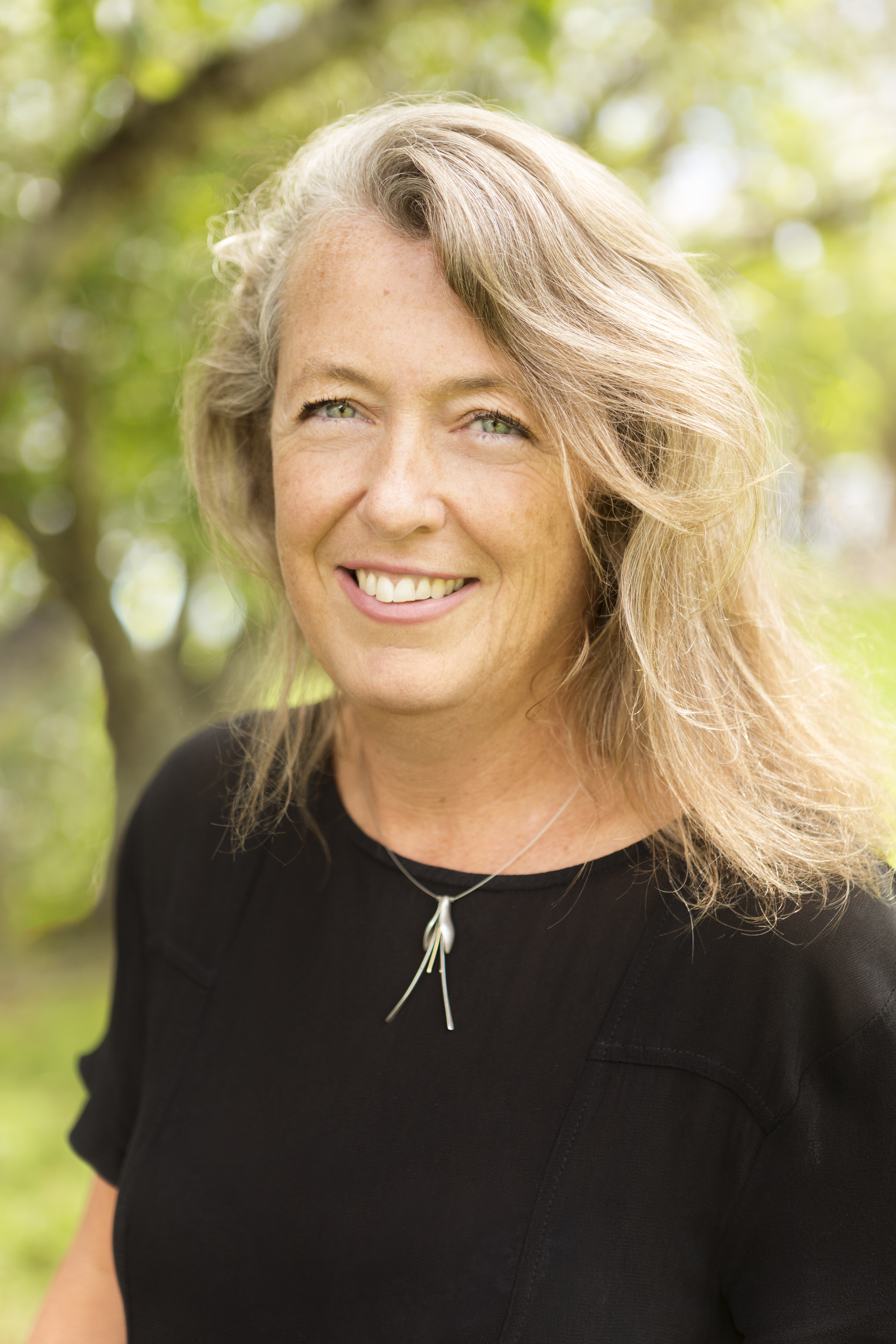 Hilary Lewis' strengths and experience is in leading programmes of change, technology, innovation and business process improvement in large, medium, entrepreneurial and social enterprises. Her particular focus has been the airline and travel sector, with over 25 years in senior, strategic and global roles. Success has come from having clarity in vision, strong commercial imperative, attention to detail, and an ability to communicate and engage all involved. This is supported by a strong finance, IT, commercial, strategic and executive background.
Hilary has a strong affinity with creativity and the arts, and is a trustee for theatre company Nightsong, and has been a trustee for the NZ Contemporary Arts Trust and Silo Theatre. She was previously a trustee for Lifeline Auckland and Lifeline NZ and volunteered for Lifeline as a trained telephone counsellor. Hilary aims to combine her business and not for profit skills and experience with a passion for the arts to strengthen Toi Ora to further support its' beneficiaries.
Te Aturangi Nepia-Clamp (he/him) | Board Member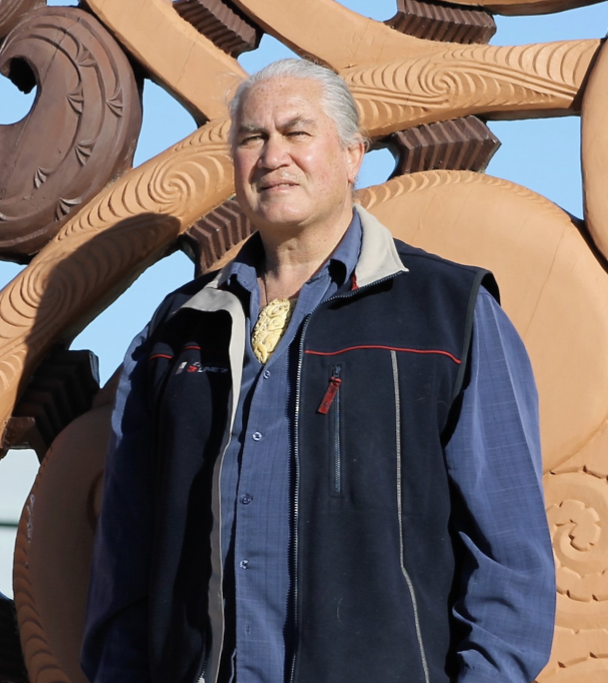 Te Aturangi Nepia-Clamp has over three decades of experience with cultural & tribal projects, community development, at-risk youth work, and social & community health. He holds a Bachelor of Health Studies degree with modules in Māori health, holistic health, recreational health, and environmental health. In 1983, he received a Winston Churchill Fellowship Award to travel and work with Native Americans. Te Aturangi is an internationally recognised artist and canoe builder and has received various art awards, commissions, and grants as a carver/sculptor. He has held a number of management and directorship positions in various tribal and arts organisations.
Te Aturangi has given international health presentations on using art and voyaging as a vehicle to heal our spirits/wairua and managed projects across a wide range of kaupapa from canoe building to organizational change. He believes that health and wellbeing affect every aspect of our lives, are integral ingredients in allowing us to live happy fulfilling lives (based on where we live, work, learn and play), and ensure that these environments are safe, culturally appropriate and fit for purpose. He loves a challenge where he can utilize his experience, knowledge, and abilities to benefit others to reach their full potential, blossom and bloom.
He is of Rongowhakaata, Ruapani, Ngāti Porou, Kahungunu and English descent.
Farhana Khan (she/her) | Board Member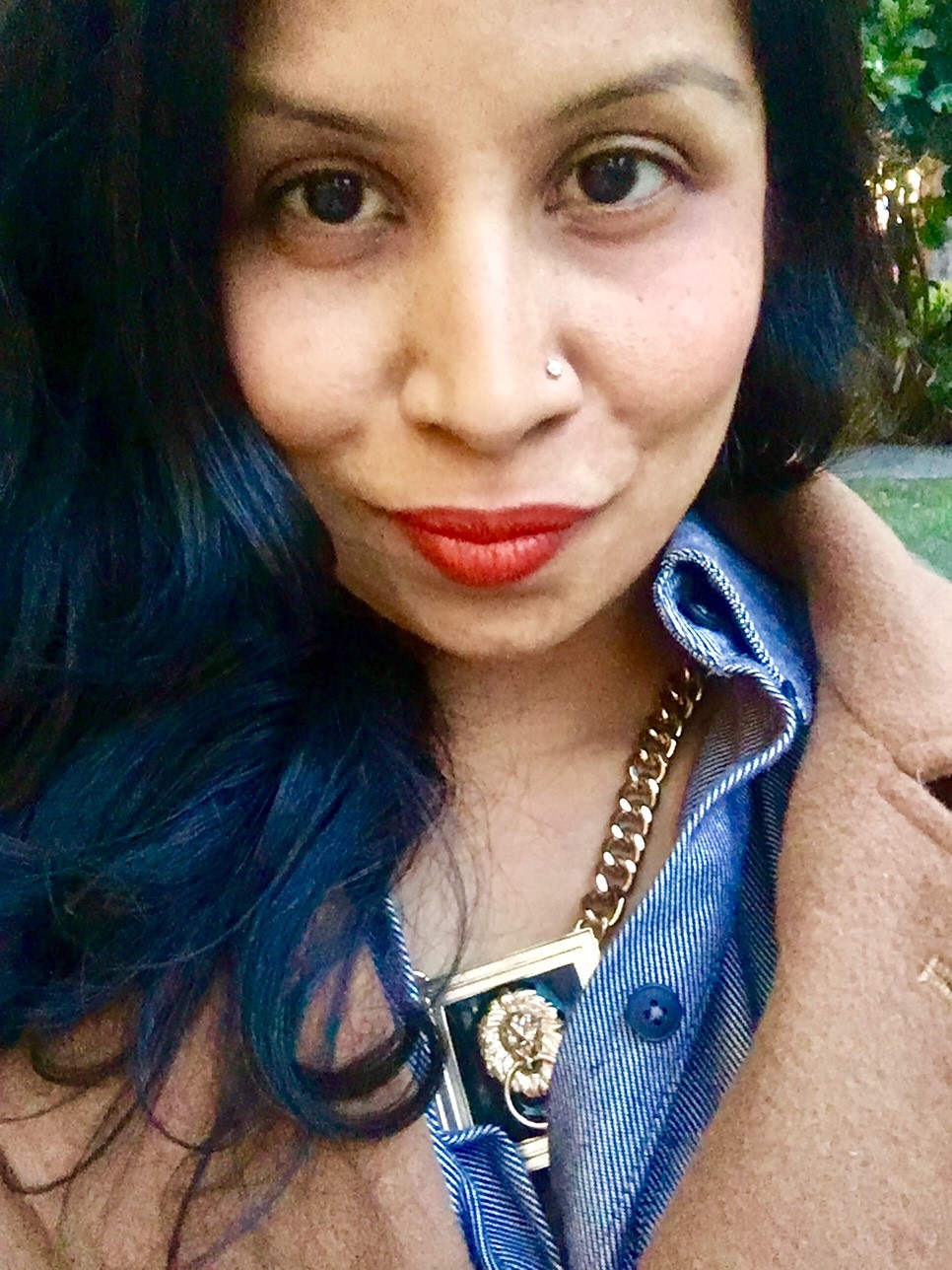 Farhana Khan is a legal professional with seven years' experience in the public sector in New Zealand and the United Kingdom in regulatory compliance. She also has experience in human rights law including historic physical and sexual abuse claims and Māori land law and currently works in refugee law. She was the founder and director of an interior design social enterprise which employed women from former refugee backgrounds. Farhana also has a background in Indian classical dance and is a graduate of the New Zealand Academy of Bharata Natyam.
Wayne Ferguson (he/him) | Board Member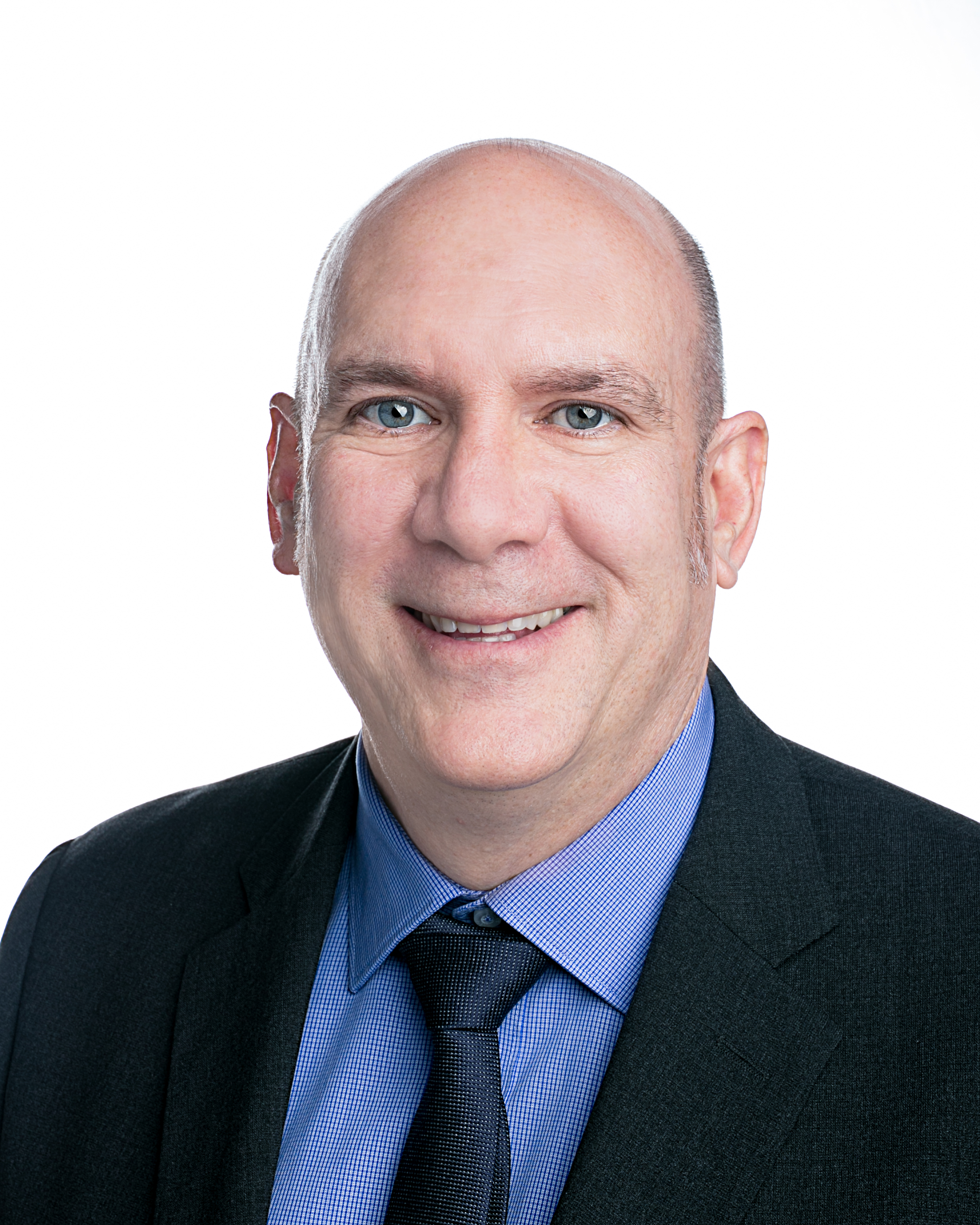 Wayne Ferguson is the CEO of an NGO providing support services to children and families. He has wide ranging international leadership and work experience gained in the UK, New Zealand, Japan and Australia.
Over the past 30 years Wayne has enjoyed working within the non-government sector leading service development for vulnerable children and their families. He brings a strong sense of social justice and a commitment to creating inclusive and accessible environments where people are valued in order to thrive and achieve their goals. He has extensive experience of setting up and developing high quality foster care, family support and community services that are responsive to meet local needs.
Wayne has a Master of Science in Family and Systemic Psychotherapy from the University of Bristol and has previously worked as a clinician and manager in child protection, child and family mental health, youth addictions and child bereavement services.
Yoojung Angela Suh (she/her)| Board Member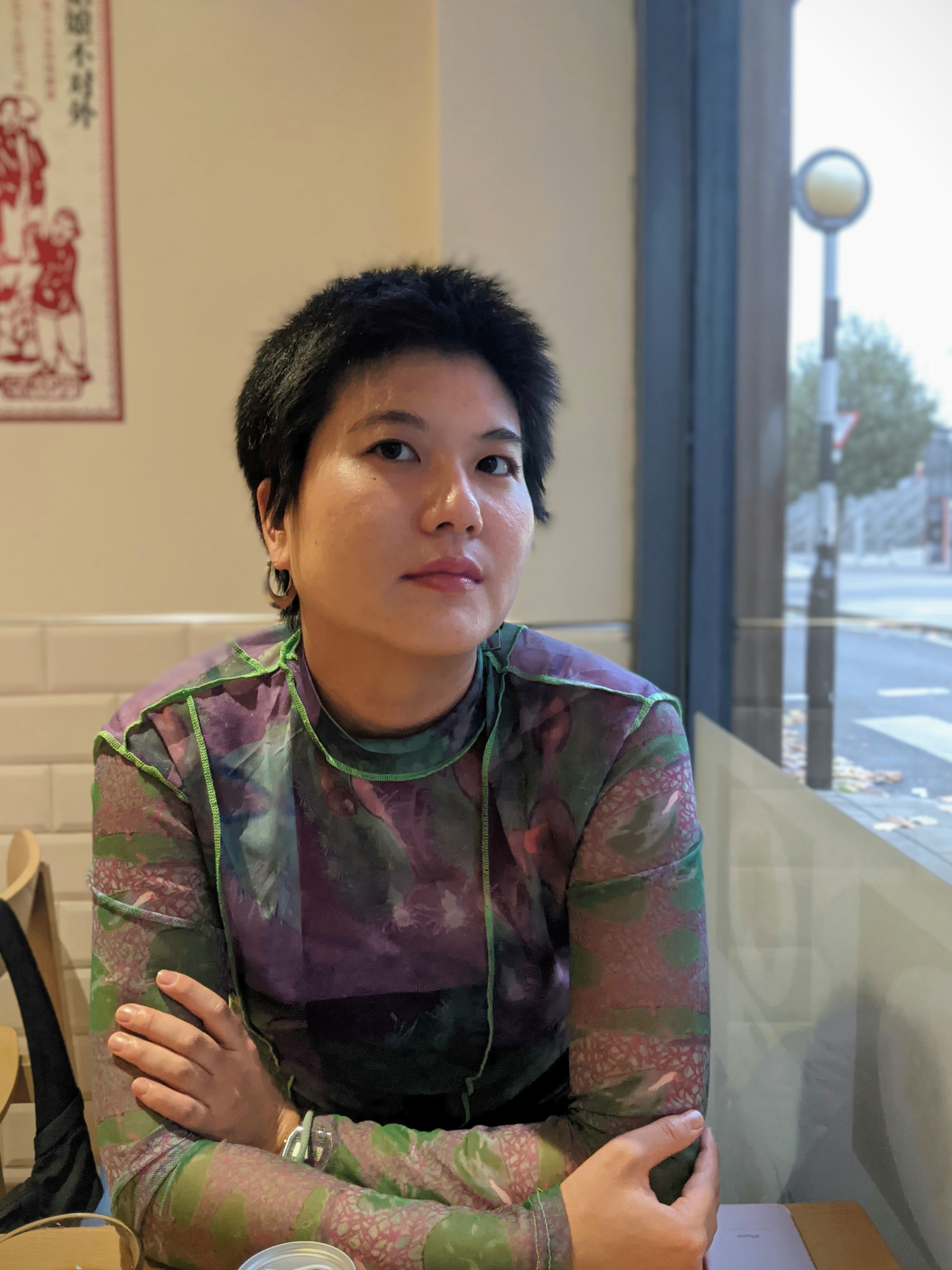 Yoojung (she/her) is a socially-minded arts worker with experience across contemporary art spaces, not-for-profit and community arts organisations, and access arts initiatives. She has led public programs focused on improving accessibility in the arts, and building resilience in the creative industries at Creative United, a National Portfolio Organisation of the Arts Council of England.
Prior to this, Yoojung led Mairangi Arts Centre as General Manager, where she ran a diverse education and exhibitions programme. This included the annual Art+feminism Wikipedia-Edit-a-thon and exhibition, and the regeneration of the MAC gardens beginning with the Pasture Painting project in collaboration with For The Love of Bees.
Angela is currently studying towards a Masters in Public Management, and is Public Programmes Manager at McCahon House.
Katy Thomas (she/her) | Board Member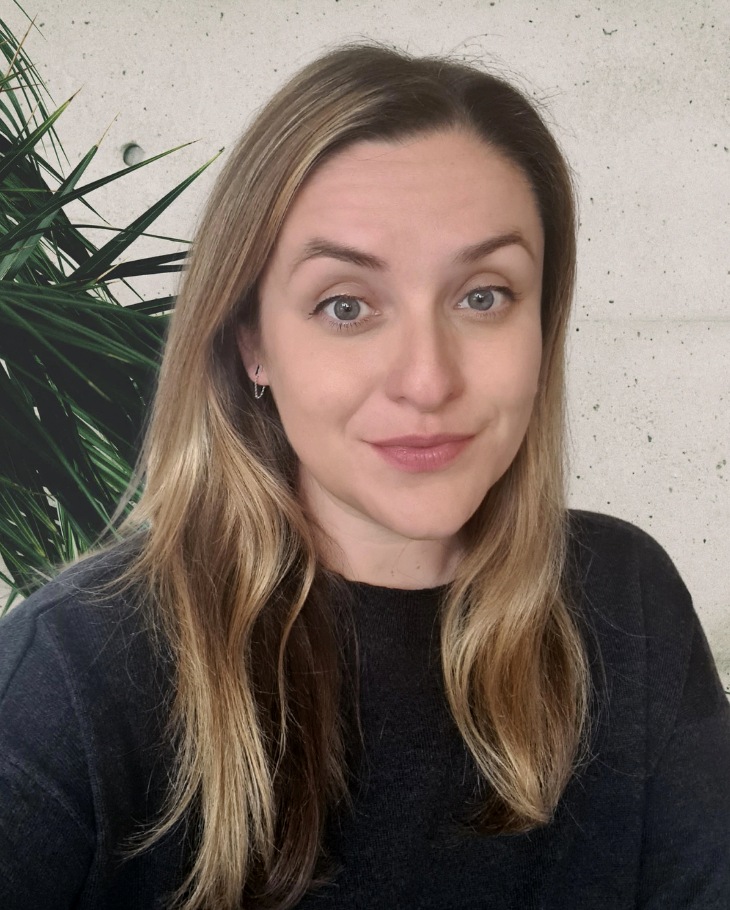 Katy Thomas is a programme, customer, and change leader with expertise in partnership development, impact measurement, and governance within innovation and design environments. She currently provides strategic leadership for a portfolio of change programmes in local government and holds experience across public, private and not-for-profit sectors. A focus on hauora / wellbeing and creating safe spaces for people to connect is central to Katy's leadership approach. To extend knowledge in this space she completed studies in sustainable human resource and change management and Māori and indigenous resource issues at The University of Waikato.