Our people
Susanne Ritzenhoff | Director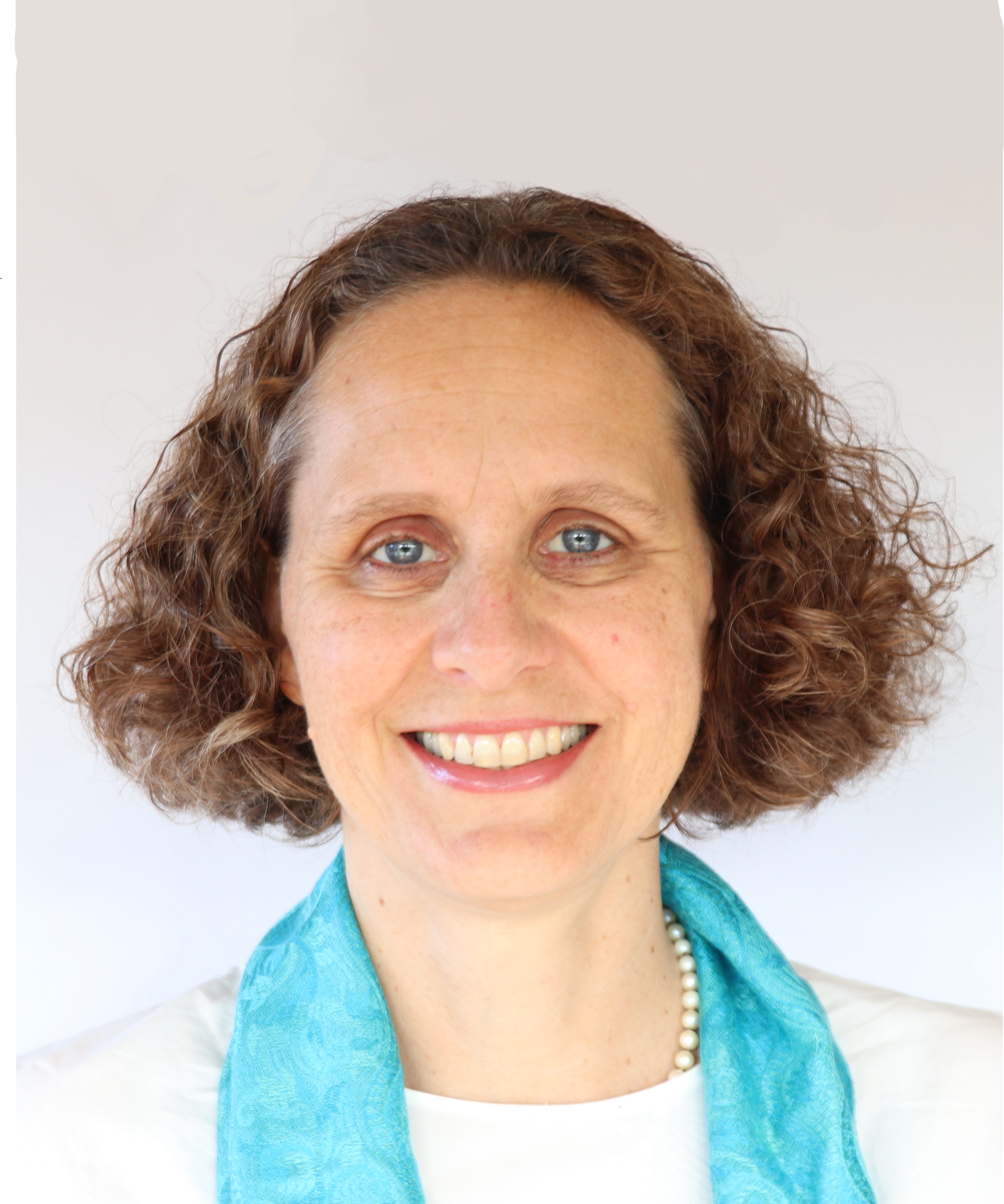 Susanne Ritzenhoff combines her passion for arts and people with her business acumen (MBA). Susanne led the development of Q Theatre, has worked at Youthline, Lifeline, was General Manager at Presbyterian Support Northern, and is a Director of Creative Pathways Ltd.
T: 09 360 4171 E: susanne@toiora.org.nz
Toi Ora trustees
Frances Turner | Co-Chairperson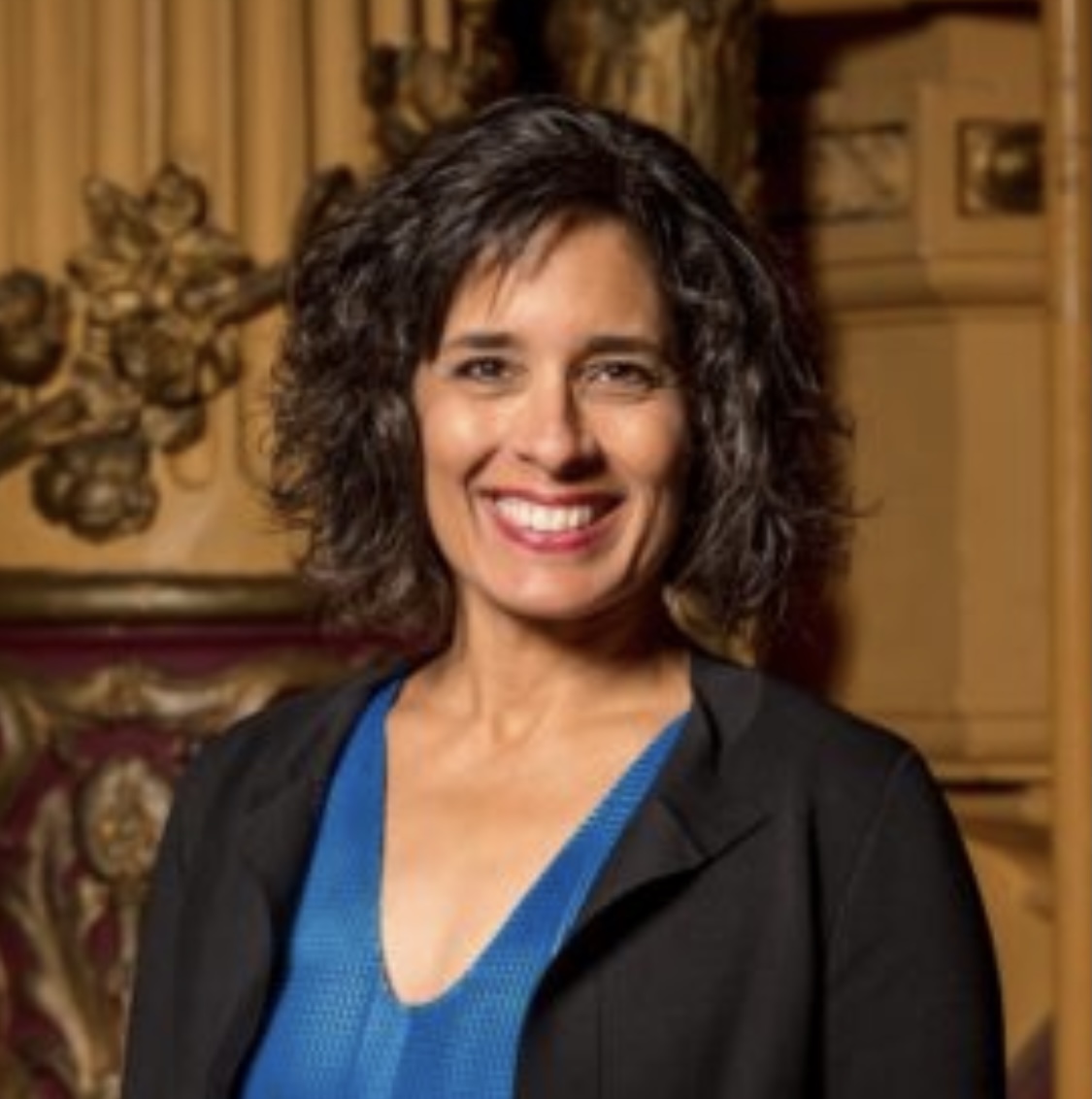 Frances Turner is a strategist and change leader with 25+ years' experience in leadership roles with Ernst & Young and Carter Holt Harvey to co-founding The New Zealand Dance Company and Executive Director of the Royal New Zealand Ballet. She brings business acumen, a strong sense of justice, and a keen interest in building safe, strong and inclusive cultures for all. In addition to being Toi Ora Co-chair, she's a Trustee for Arts Access Aotearoa. Additionally, she's served on a school board and multiple arts boards. She holds a BS in Accounting and MIS from Pennsylvania State University.
Hilary Lewis | Co-Chairperson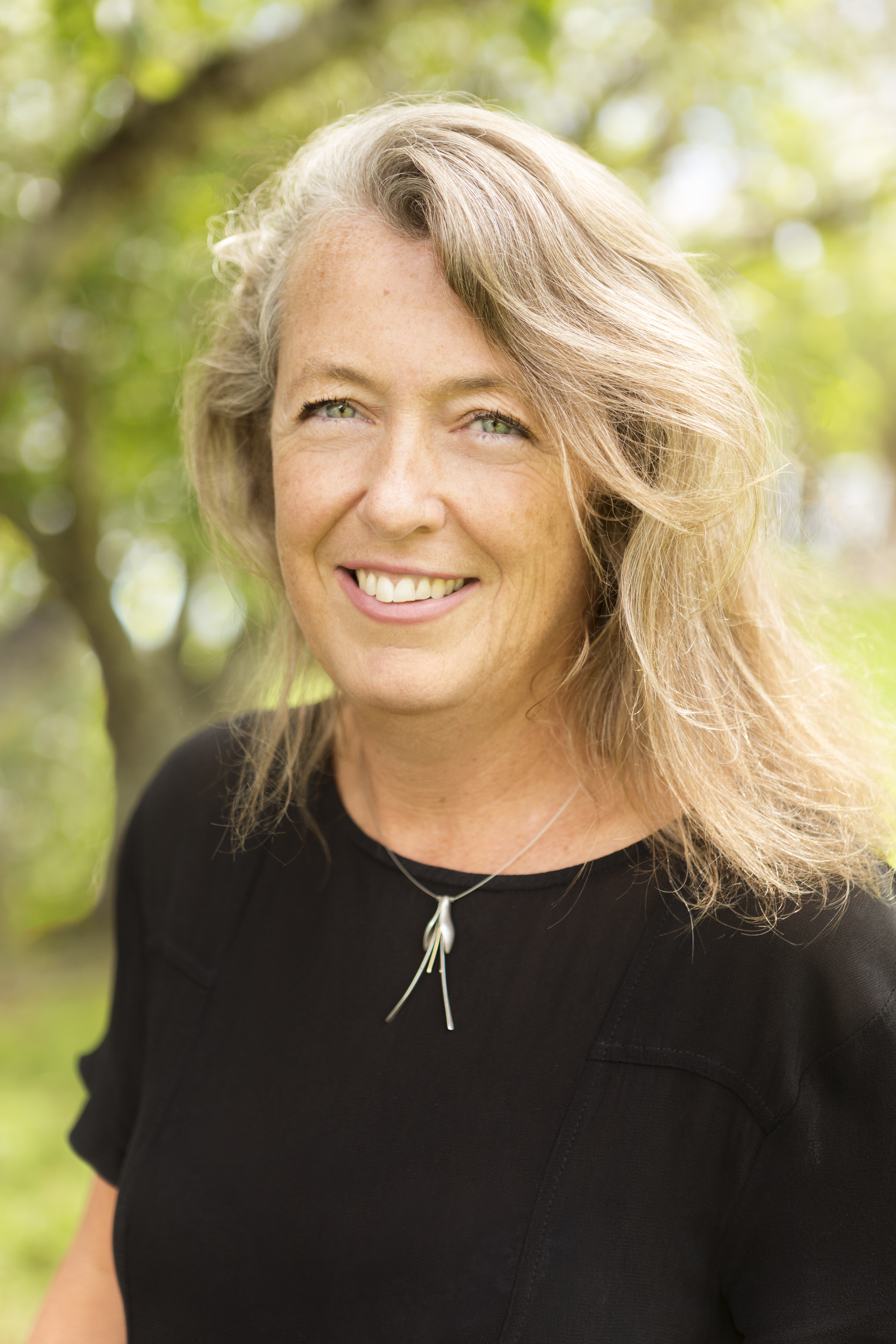 Hilary Lewis' strengths and experience is in leading programmes of change, technology, innovation and business process improvement in large, medium, entrepreneurial and social enterprises. Her particular focus has been the airline and travel sector, with over 25 years in senior, strategic and global roles. Success has come from having clarity in vision, strong commercial imperative, attention to detail, and an ability to communicate and engage all involved. This is supported by a strong finance, IT, commercial, strategic and executive background.
Hilary has a strong affinity with creativity and the arts, and is a trustee for theatre company Nightsong, and has been a trustee for the NZ Contemporary Arts Trust and Silo Theatre. She was previously a trustee for Lifeline Auckland and Lifeline NZ and volunteered for Lifeline as a trained telephone counsellor. Hilary aims to combine her business and not for profit skills and experience with a passion for the arts to strengthen Toi Ora to further support its' beneficiaries.
Farhana Khan | Board Member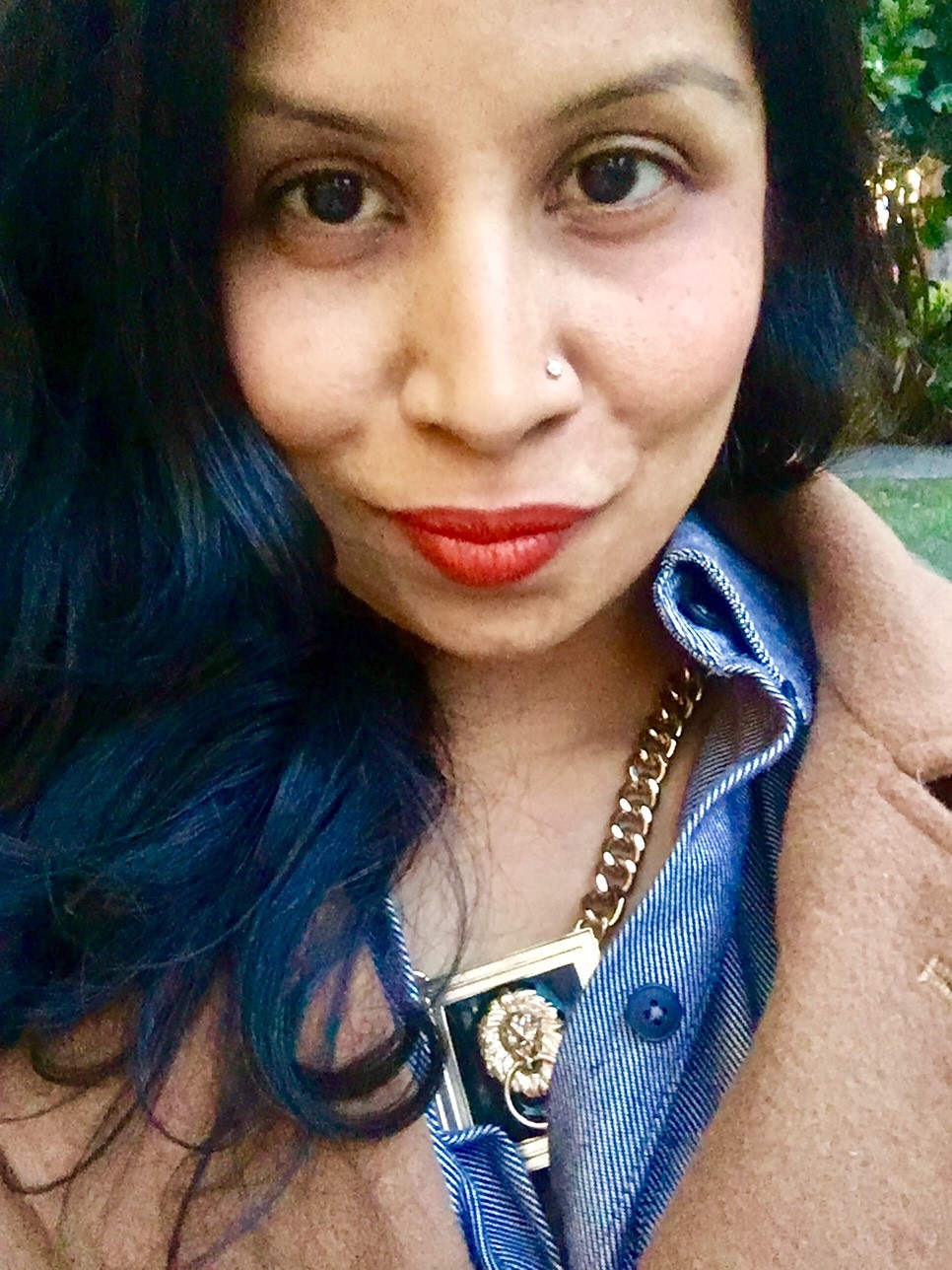 Farhana Khan is a legal professional with seven years' experience in the public sector in New Zealand and the United Kingdom in regulatory compliance. She also has experience in human rights law including historic physical and sexual abuse claims and Maori land law and currently works in refugee law. She was the founder and director of an interior design social enterprise which employed women from former refugee backgrounds. Farhana also has a background in Indian classical dance and is a graduate of the New Zealand Academy of Bharata Natyam.
Gary Denney | Board Member
Gary Denney has a wide skill base, knowledge, networks and experience in a range of government, not for profit, DHB, mental health, disability, welfare, youth and community service sectors. It includes considerable experience at a senior management and strategic levels. He is a strategic thinker and is passionate about human and animal rights.
He is currently the Chief Executive of Friendship House He Whare Tangata; a provider of domestic violence and social services including social work and counselling services to the Ministry of Justice, Department of Corrections and other government agencies. Keeping children and families safe and resilient.
From 2009 to 2011 he managed the Richmond New Zealand (now Emerge Aotearoa) Northern Region. Richmond NZ is a leading provider of disability and mental health services in NZ. From 2011 to 2015, Neil managed the Crisis Care service for Auckland City Mission working with families in crisis and desperate need.
His time in Rotorua and study at Te Wananga O Aotearoa reinforced this learning. He has a love for language and cultures.
Angela Suh | Board Member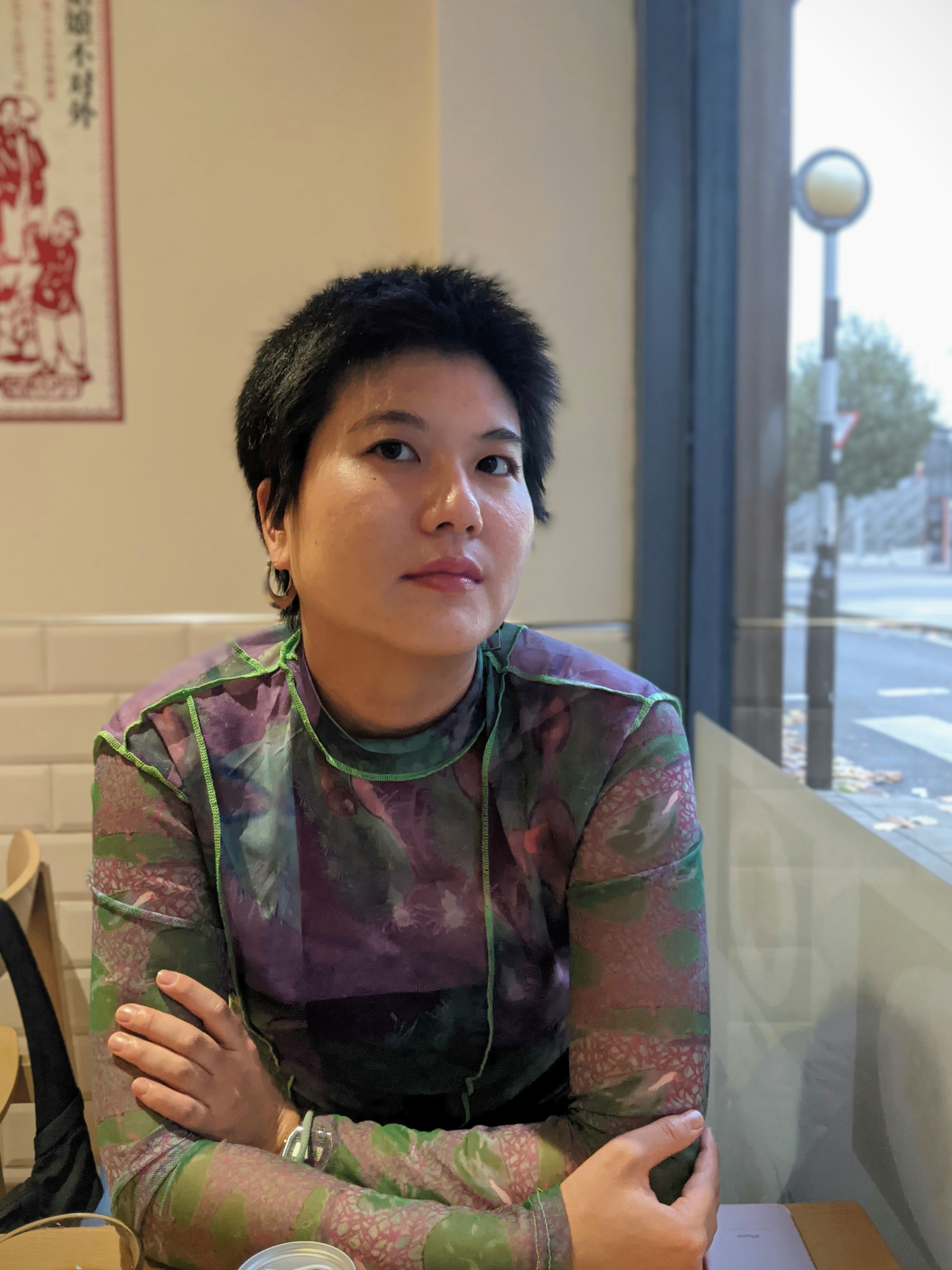 Yoojung Angela (she/her) is a socially-minded arts worker with experience across contemporary art spaces, not-for-profit and community arts organisations, and access arts initiatives. She has led public programs focused on improving accessibility in the arts, and building resilience in the creative industries at Creative United, a National Portfolio Organisation of the Arts Council of England.
Prior to this, Yoojung led Mairangi Arts Centre as General Manager, where she ran a diverse education and exhibitions programme. This included the annual Art+feminism Wikipedia-Edit-a-thon and exhibition, and the regeneration of the MAC gardens beginning with the Pasture Painting project in collaboration with For The Love of Bees.
Angela is currently studying towards a Masters in Public Management, and is Public Programmes Manager at McCahon House.