Blog
Toi Ora Trust
Talofa! My name is Joshua Iosefo and I am the new Creative New Zealand Pasifika Intern at Toi Ora. I am a writer and activator who enjoys activating communities and positive change through storytelling.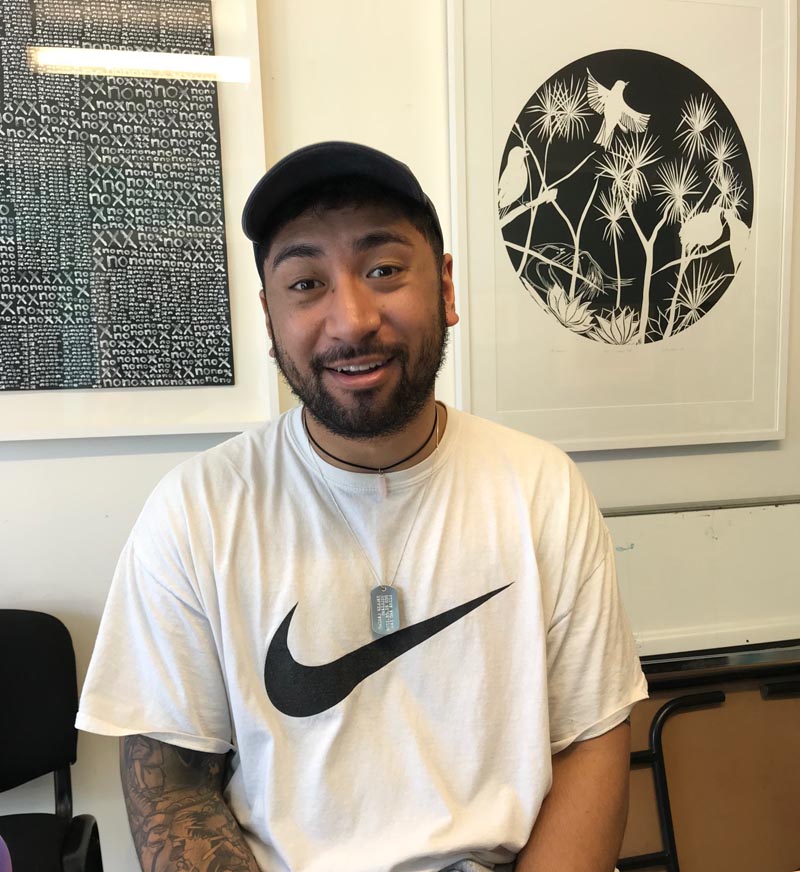 I was born and raised in South Auckland and whakapapa back to the beautiful islands of Niue and Samoa. My grandparents migrated here in the late 1950s and spent their early migrant days in Taihape. My parents met in Auckland in the 1990s.
My key interest is using storytelling as a tool for healing. I am the co-founder and director of a community theatre whānau called Odd Family. This is a collection of various artists, community workers, family and friends who are all interested in using storytelling through various mediums as a way to enable our communities to engage in meaningful conversations around mental wellness. We recently had a sold-out season of our pilot show, Odd Daphne, and are developing further work with a second season currently brewing.
Another interest of mine is improving the education of our young people and upskilling marginalised communities by providing access and opportunity. Because of this, I am also working for Ako Mātātupu Teach First NZ. Our goal is to change and disrupt the inequalities in our education system. In terms of my own academic study, I am working towards my Masters in Philosophy and hope to theorise my creative practice and "whānau theatre" – a theatre form developed within Odd Family.
I am so blessed and excited to join the Toi Ora whānau and am enthusiastic about the potential greatness of this space. In my time here, I hope to leave a positive, sustainable and meaningful impact.