News
Toi Ora Trust
Exhibition:
August 18th - September 1st
Toi Ora Gallery, 6 Putiki Street, Grey Lynn, Auckland 0604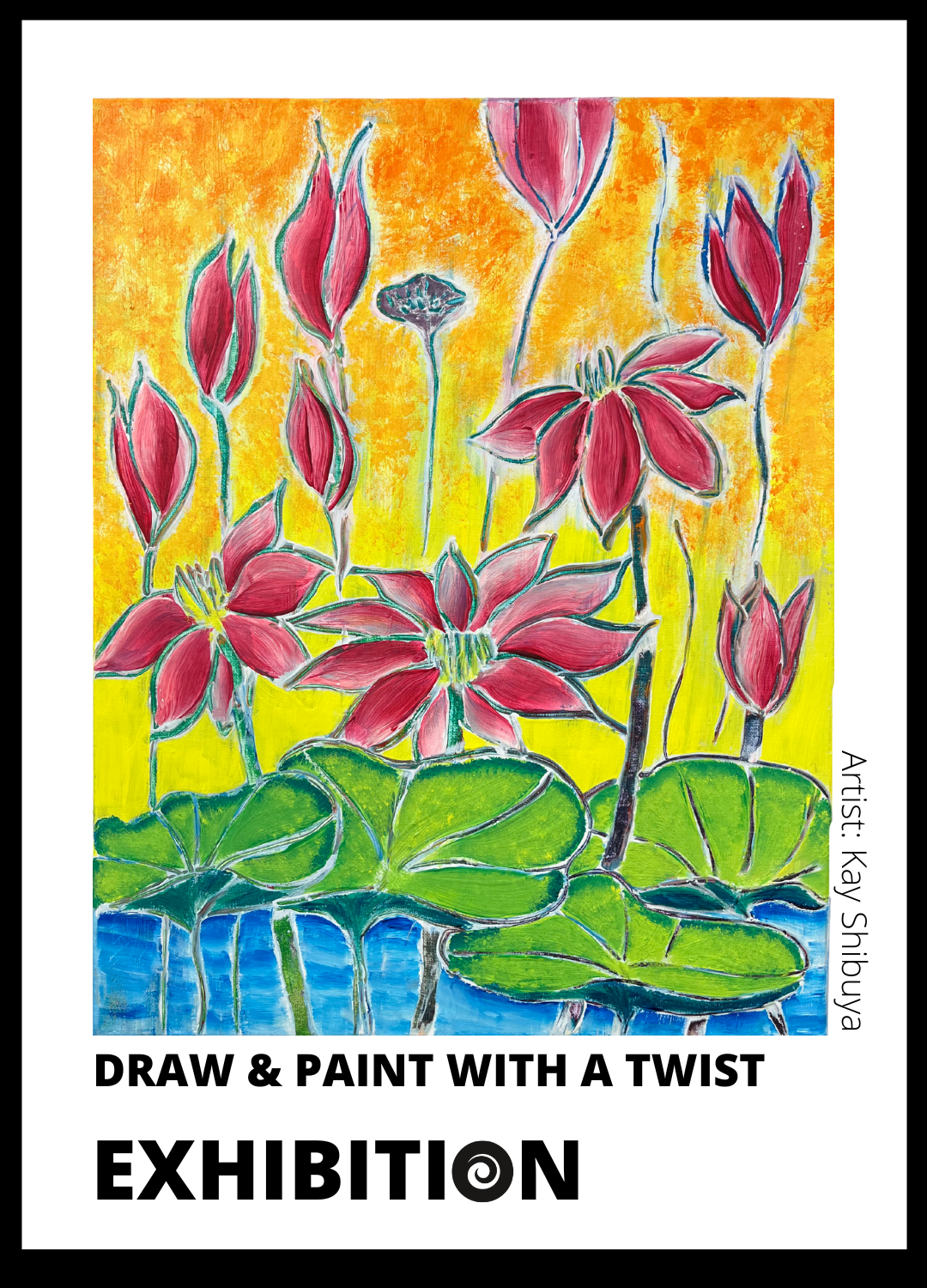 The Draw & Paint with a Twist Exhibition is on now at the Toi Ora Gallery. This exhibition is the culmination of work from Term 1 and 2 by the artists attending this class.
It is a course for practicing artists to extend their drawing and painting skills and practice with different media and techniques. As a result, the works on display in this exhibition are delightfully varied in style and medium.
The talented Mira Glisic-Milojev -- known for being engaging, supportive, and skilled at building community within her courses -- tutors the Draw & Paint with a Twist group. Anyone who knows this group can see they are incredibly dedicated to their art and beautifully supportive of each other. It really shows through in their work.
There are some spectacular pieces here. For anyone who is looking for something special, select works from this exhibition are available for purchase.
A big congratulations to all our artists whose work is on display. Be sure to come by the Toi Ora Gallery and check it out!
--
Toi Ora is an award-winning community arts trust providing a creative space and learning opportunities for people utilizing mental health services in the Auckland District Health Board area.