Donate to Toi Ora Live Art Trust
By donating or making a bequest to Toi Ora you will be supporting our work to provide a service and creative space for people with lived experience of mental illness to express and widen their artistic talents. Donations help us to improve and broaden opportunities for more people.
Ways you can donate
Donate online
Contact us directly
If you would like to make a tax-deductible donation please contact Toi Ora at info@toiora.org.nz.
Or phone us on 09 360 4171.
Bank Deposit
Make a deposit directly to our bank account at 38-9007-0876698-00.
Please put your name in the Particulars. Then email your contact information so that we can issue your donation receipt: info@toiora.org.nz or phone us on 09 360 4171.
Leave a legacy
Bequests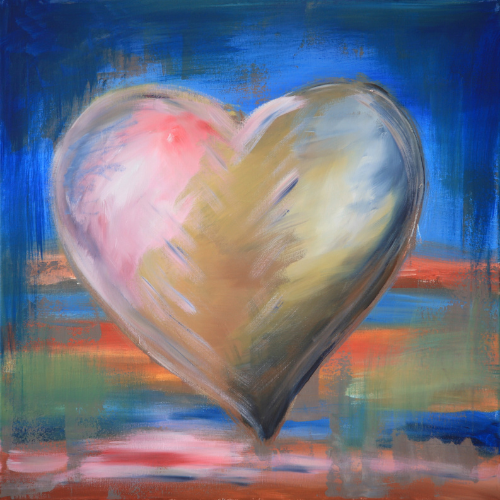 Did you know that leaving a gift of even 1% in your Will can make a huge difference for the work we do here at Toi Ora? If you are interested in leaving a legacy, we suggest the following language:
"I give to Toi Ora Live Art Trust (CC44168) the residue of my estate (or __% of my estate/the sum of $__ / the property or asset to be given) for its general purposes and declare that the receipt of an authorised officer shall be full and sufficient discharge for the said legacy."
We greatly appreciate being notified that you plan to leave a gift in your will. If you have any questions or would like to notify us, please contact Samara at bequests@toiora.org.nz or 09 360 4171.
Toi Ora is a registered charity (CC44168) with the Charities Commission under the Charities Act 2005.